Actualités

Flash info #1 : 4 Matières Premières

Vue 900 fois
La SFP présente
4 matières premières mises en évidence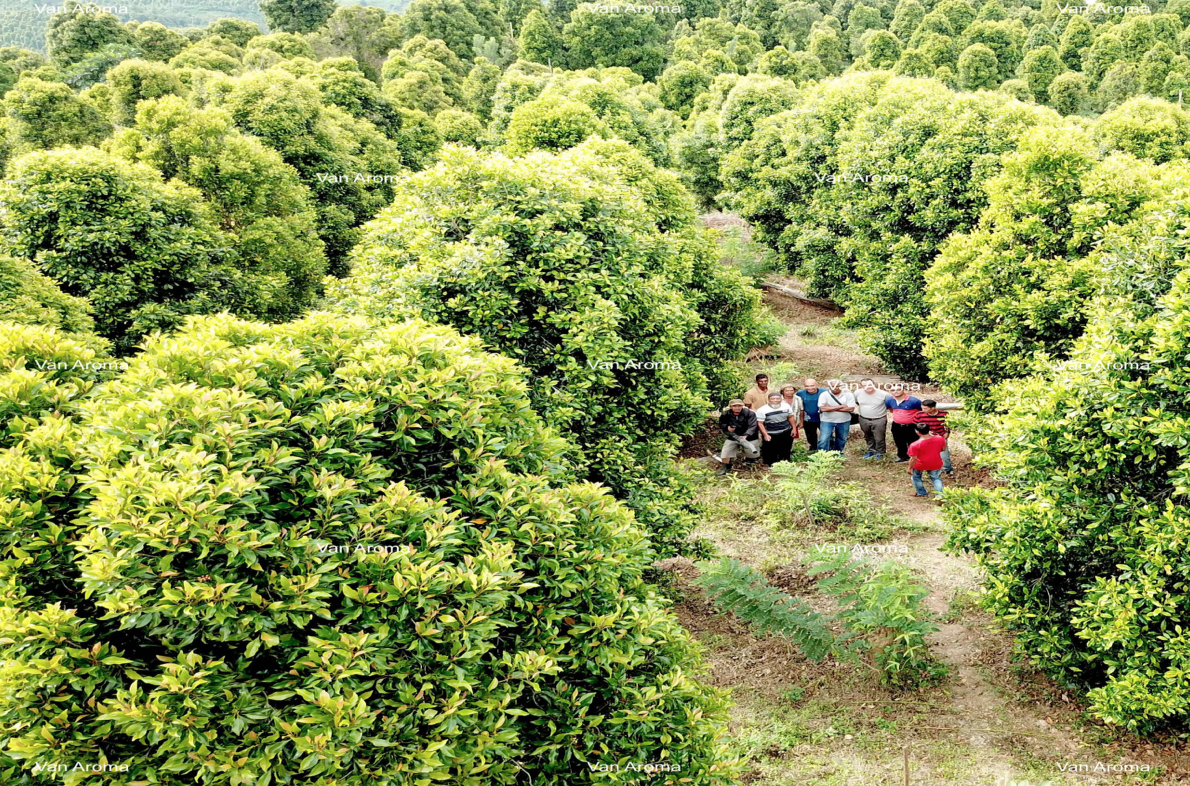 Clove Leaf Oil Rectified 85%
Producteur : Van Aroma
Famille olfactive : Epicé
Type de produit : Base & Spécialité
Description : Eugenia caryophyllus (Clove) Leaf Oil 85% / Huile de feuille de girofle rectifiée (85% eugénol) / Aceite esencial de hoja de clavo redestilado (85% Eugenol) / Minyak Daun Cengkeh Rektifikasi 85%
Olfactive Profile: Spicy, earthy, warm, woody, eugenol-like | EC No: 284-638-7 | FEMA No: 2325
Clove trees are indigenous to the Maluku islands of Indonesia. Indonesia has been the dominant producer of clove buds and clove oil globally for decades.
Indonesia is also the largest consumer of clove buds as a spice, which is primarily used in the kretek cigarette industry.
It is due to this high demand for Clove Buds in the cigarette industry that farmers are using the remaining components (dry leaves, and stems/claws) of the clove tree to produce clove oil its derivatives thereafter.
Main Uses: Aromatherapy, Fragrance Products, Personal Care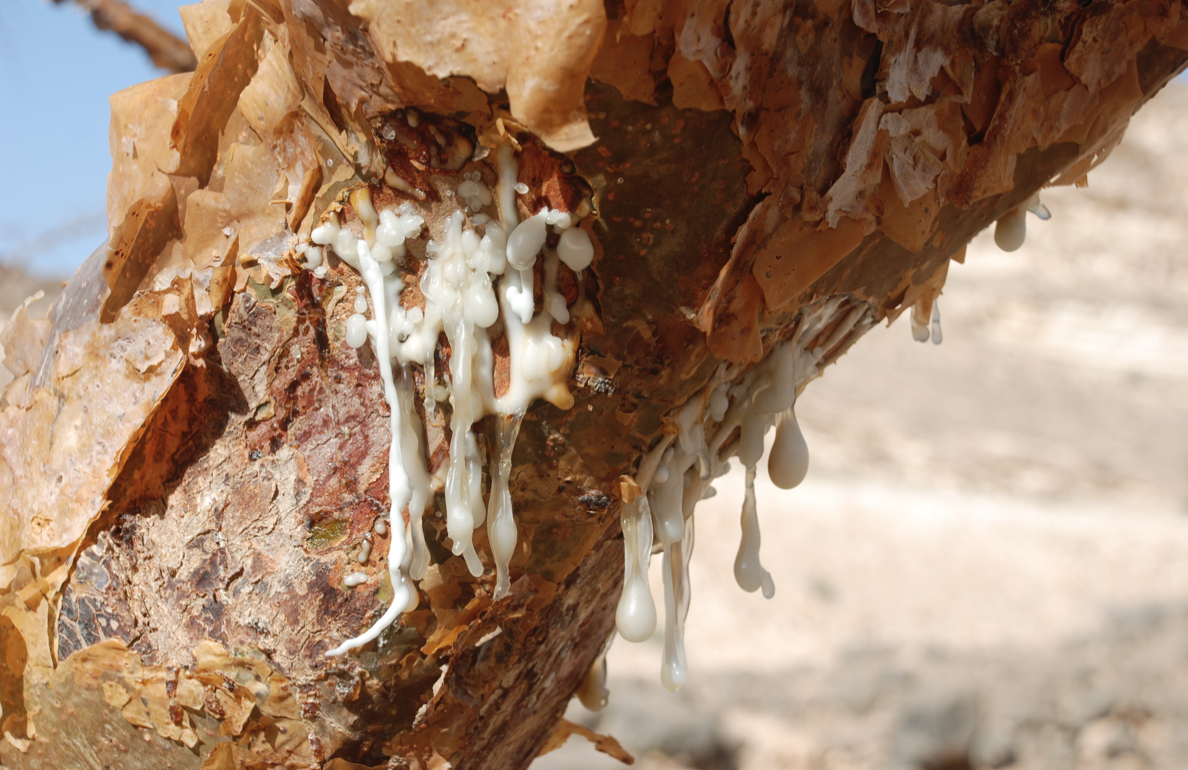 Olibanum Essential oil
Producteur : Enfleurage New York
Famille olfactive : Boisée
Type de produit : Naturel
Description : Boswellia sacra. Our resin is collected primarily from the Hasik area of Dhofar, southern Oman, and distilled fresh, as we receive it. Our process is low heat and gentle, with no agitation. Oman has strict regulations on export of Boswellia resin, preferring extraction to be done in country. Our Omani oil has a characteristic richness, quite delicious, with an affinity for jasmine, cream, and sandalwood.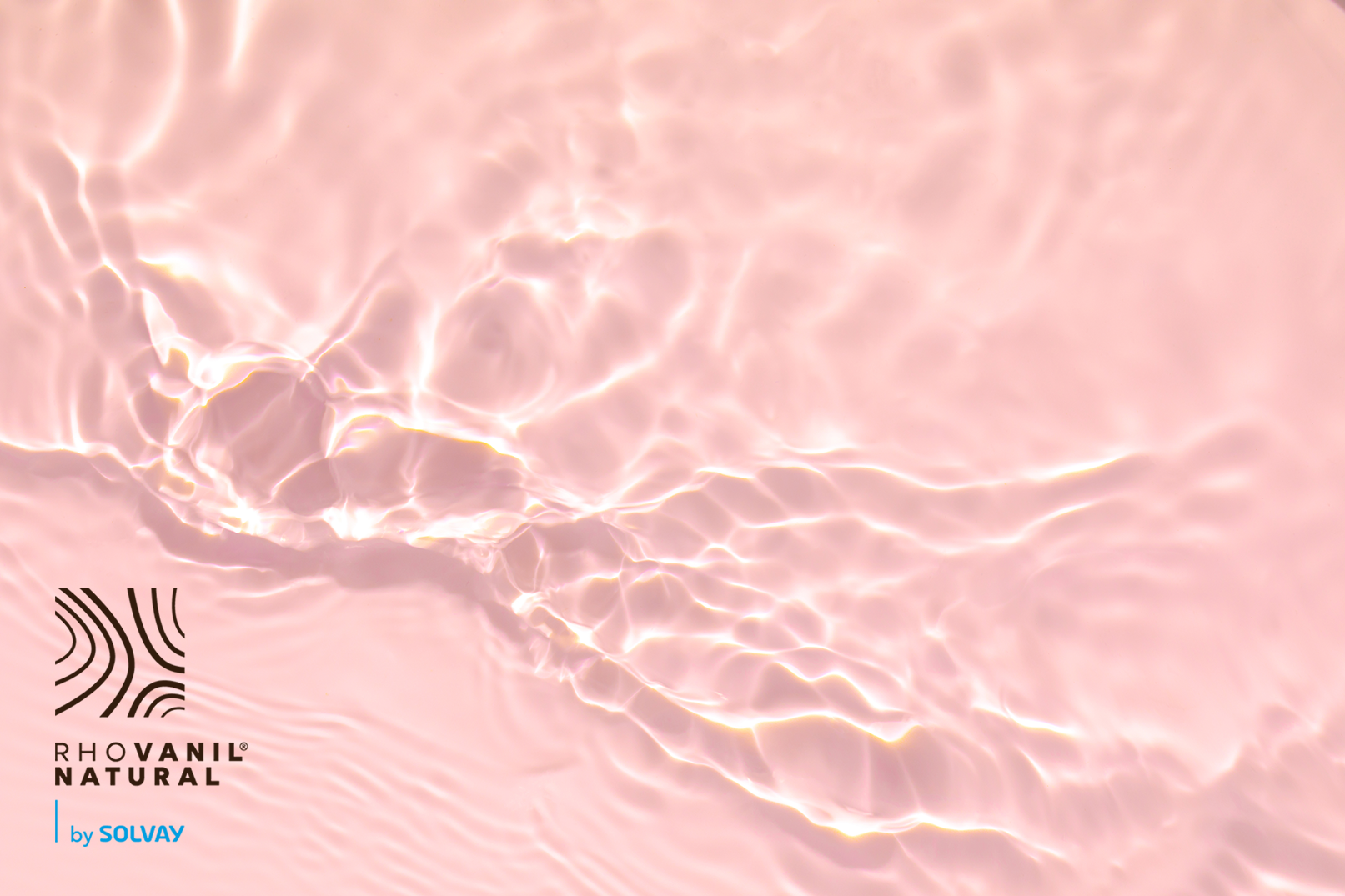 Rhovanil® Natural CW - natural vanillin
Producteur : Solvay
Famille olfactive : Balsamique
Type de produit : Naturel
Description : The reference EU NAT vanillin, obtained by bioconversion of ferulic acid. Non GMO - Non GMM. Available in Fine Mesh for specific needs.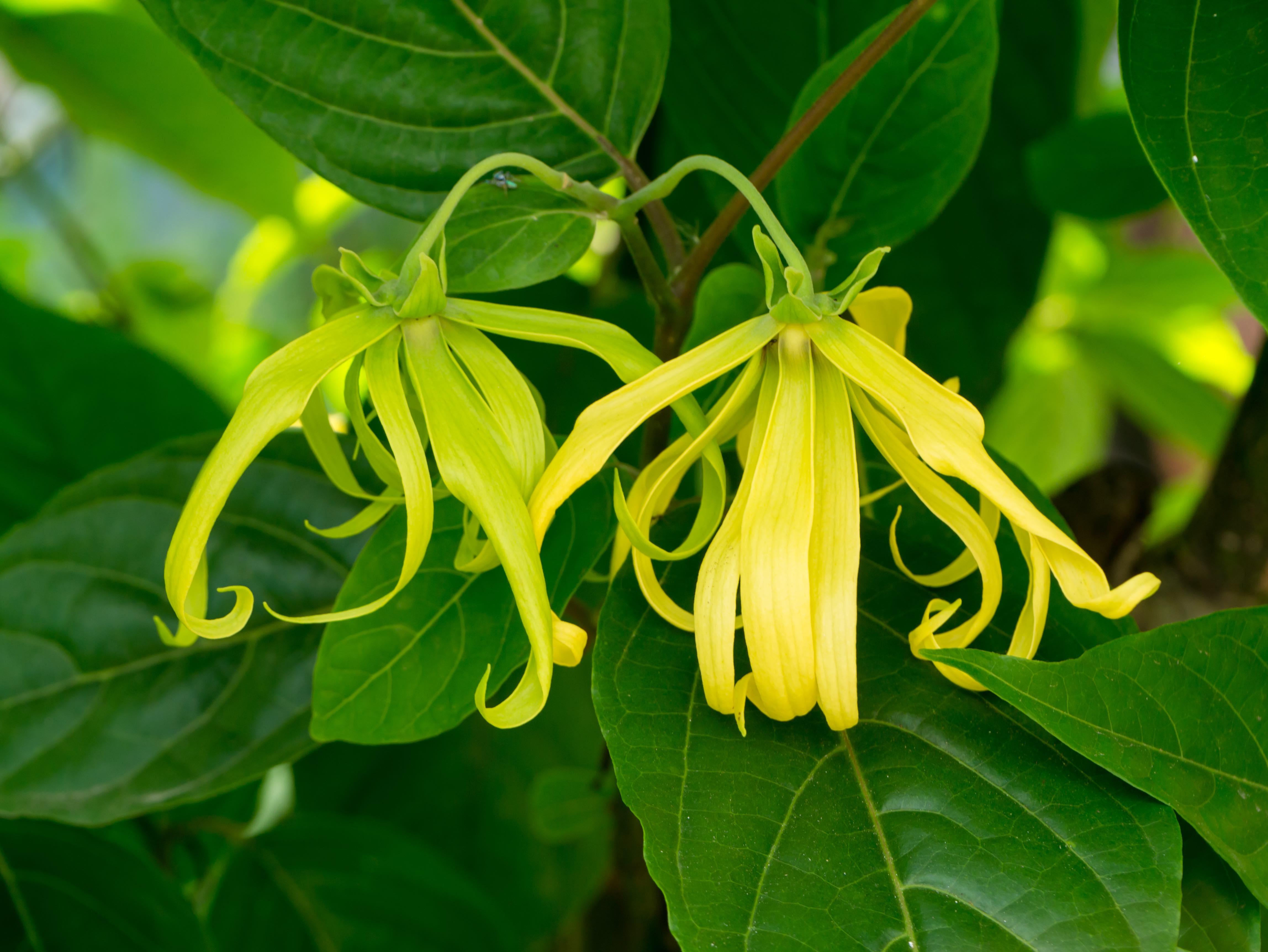 Ylang Ylang flower essential oil, Extra
Producteur : Fairoils SRL
Famille olfactive : Floral
Type de produit : Naturel
Description : One of our highlights this year is our new Ylang trees project in Kenya, which we have planted on our farm near Mombasa and is surrounded by our tea tree fields there. As the Ylang trees are planted near the factory, we are able to distill the fresh flowers directly after the harvest, which guarantees a high-quality oil. Besides this new project in Kenya, we work very closely with a long-term partner in Madagascar. Together, these two projects will allow us to ensure a minimum production volume for our customers each year.
---