News
Credit: Janus van den Eijnden
# Navigating the Nagoya Protocol for our creations - SFP Digital Conference November 9, 2023

Viewed 197 times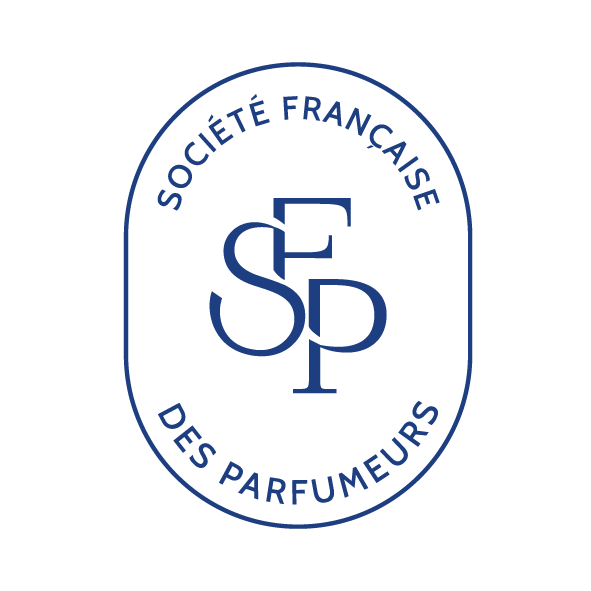 "Navigating the Nagoya Protocol
for our creations"
Thursday, November 9, 2023 at 6:30 pm
With
Stéphanie Paquin-Jaloux
Head of Nature, dsm-firmenich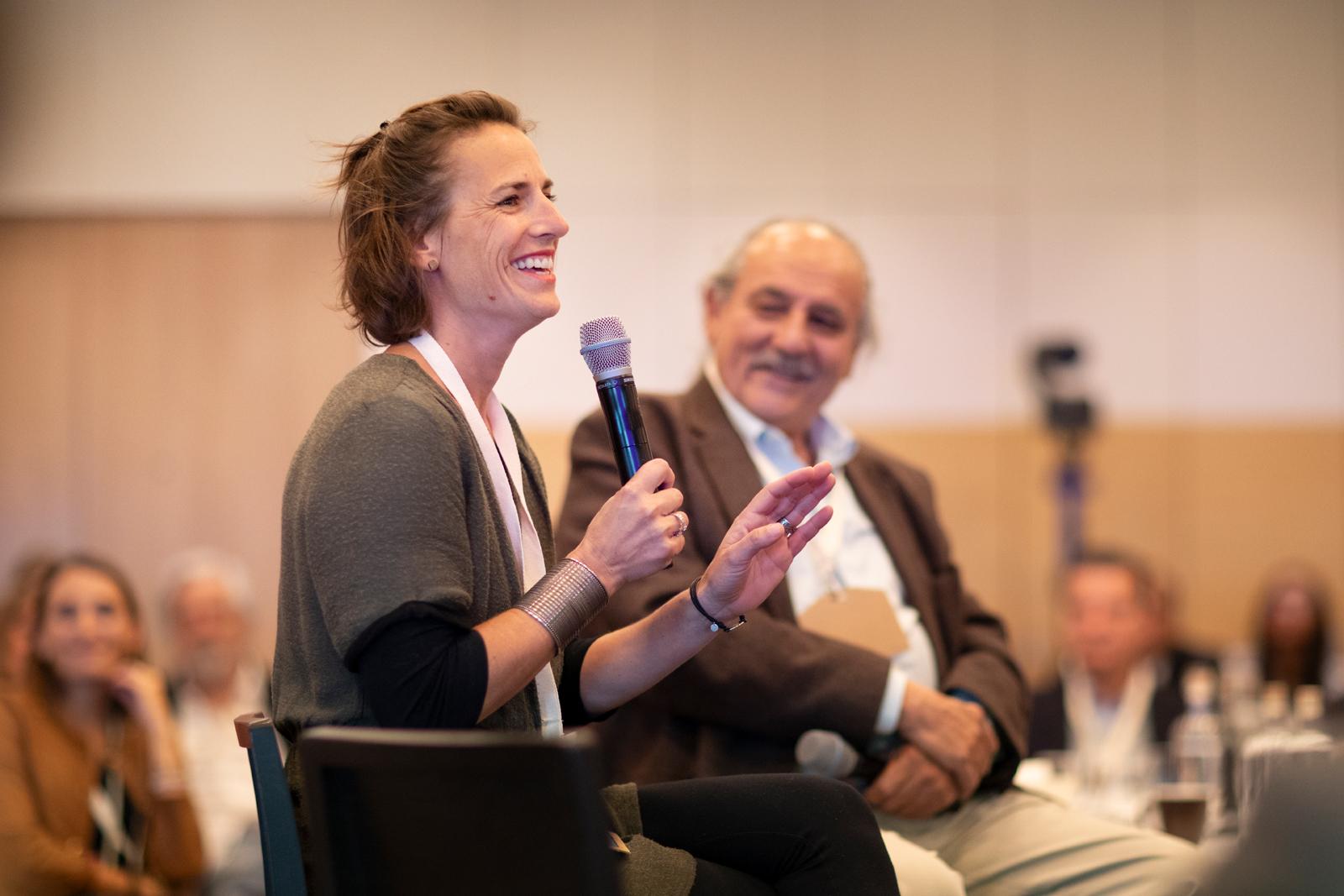 Stéphanie Paquin-Jaloux is a biologist by training and an expert in biodiversity management. She is passionate about helping companies integrate biodiversity into their strategy.
Following more than 15 years in different regions of the world: Central America, Brazil, Cape Verde, Angola, Indonesia, she has acquired as much field experience in agricultural sectors as strategic experience within companies. Since 2017, she has been working for Firmenich and then dsm-firmenich on all biodiversity-related issues, both regulatory (Nagoya Protocol) and strategic. Since 2010, thanks to her work with the UEBT (Union for Ethical BioTrade), she has become an expert on the subject of the Nagoya Protocol, with concrete experience of implementing the duty of care as well as permit applications. Stéphanie Paquin-Jaloux is Vice-Chair of IFRA-IOFI's Nagoya TaskForce.
Stéphanie will be our guest speaker at the conference: "Navigating the Nagoya Protocol for our creations", during which we'll take as our starting point the idea behind its creation, its objectives and main measures, as well as concrete examples of national legislation.
---